Powering Content for Electrical, Plumbing and HVACR. Together.
As leading digital content solution providers serving the wholesale distribution industry, Trimble and DDS have teamed up to facilitate an improved product content experience for manufacturers and distributors in the Construction/MEP space—or Mechanical (HVACR), Electrical, and Plumbing industries.
LEARN MORE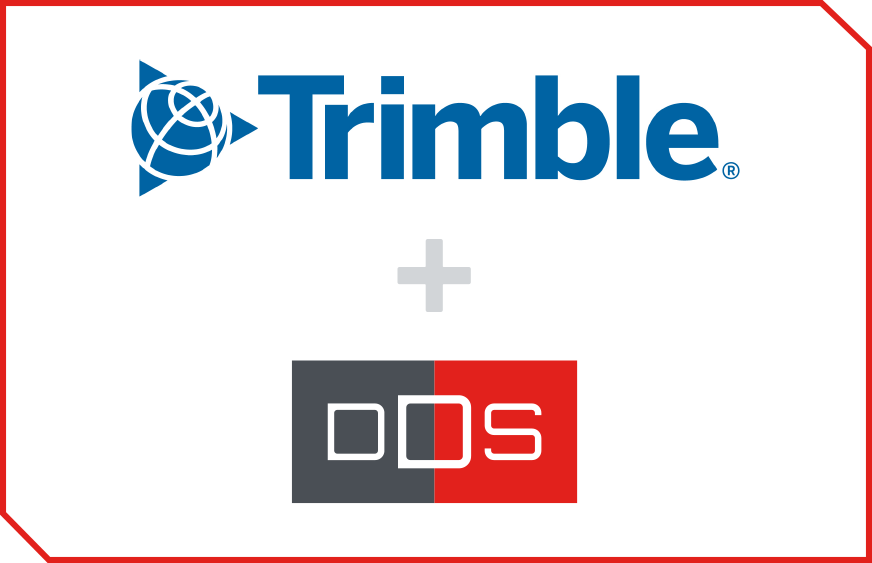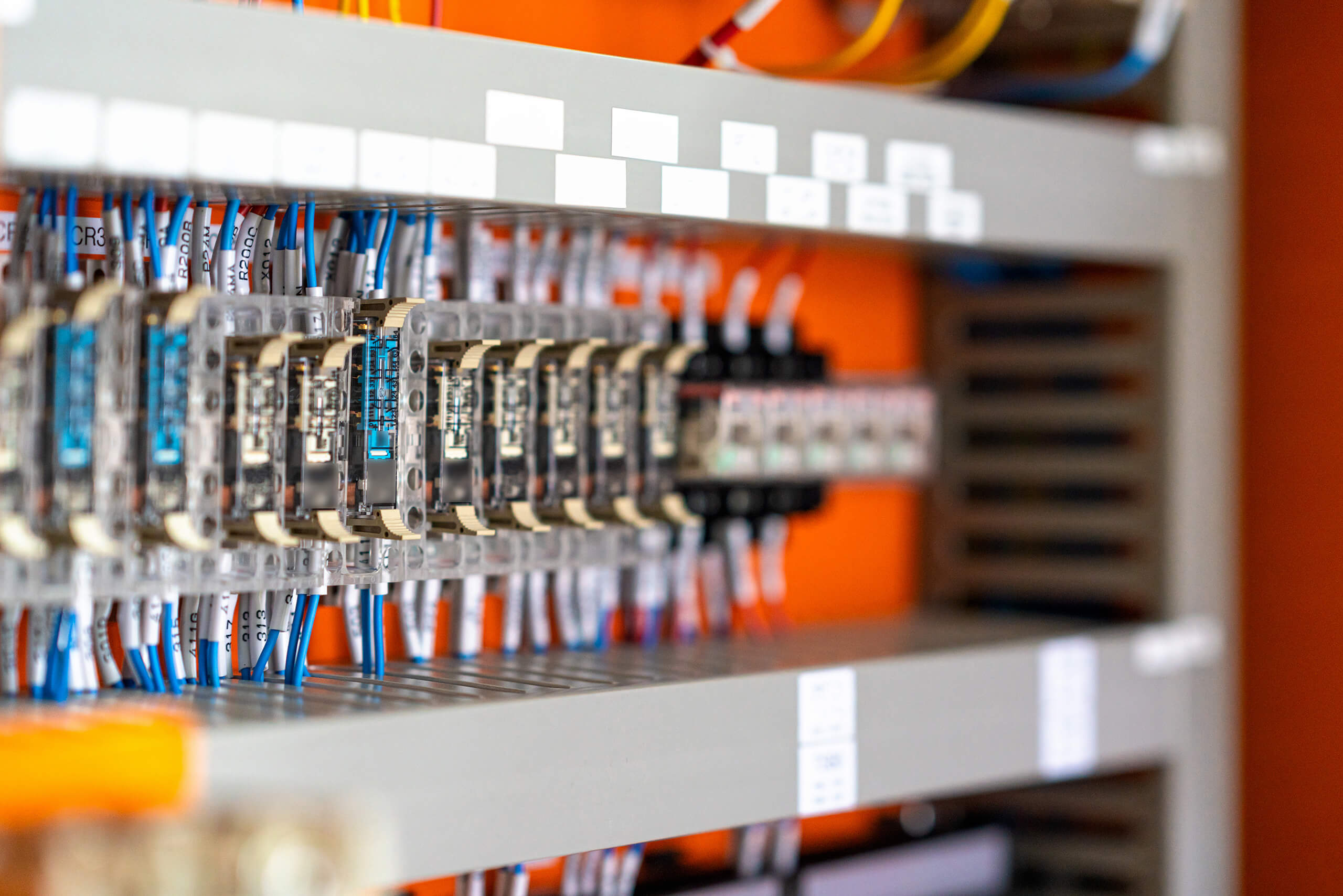 Built by Electrical Wholesalers, for the Electrical Industry
Our next-gen™ solutions were designed and built specifically for the electrical wholesale industry by our CEO and president, two electrical distribution veterans who envisioned a better, more intelligent solution to improve the experience around electrical product content for e-commerce purposes. Fast forward more than a decade and DDS is now the leading product content solution provider for the electrical industry.
With electrical product SKUs from more than a thousand brands, and thousands of new SKUs added every quarter, our product content is stronger and more extensive than any other electrical product data source (yes, we said it).
Give us a try and see the DDS difference.
Request A Demo
Elevating Product Content for the World's Top Electrical Manufacturers + Distributors
Our Next-Gen Electrical Product Content, in Action
Stand out and gain sales with all of the rich product content that manufacturers make available, delivered in web-ready format. With unlimited assets like multiple, hi-res images and videos, 360-degree product images, and a plethora of product documents, it's no wonder that many of the top electrical distributors in the U.S.—including 16 of the Top 20 as published in Electrical Wholesaling magazine's "Top 200"—trust DDS for their product content.
See how DDS' electrical product content compares to other providers'.
The DDS Difference -
Electrical Product Content
+
electrical products with next-gen™ e-commerce content
+
sourced directly from top manufacturers
+
multiple, hi-res product images + 360° spins where available
+
high-quality installation, application + other guides
+
supporting documents like spec sheets, drawings + more
Ready to upgrade your product content experience? We'll show you how.
Schedule a complimentary consultation with our sales team to discover how our syndication or content solutions can help you improve your customer experience and drive sales.