Powering Content for Electrical, Plumbing and HVACR. Together.
As leading digital content solution providers serving the wholesale distribution industry, Trimble and DDS have teamed up to facilitate an improved product content experience for manufacturers and distributors in the Construction/MEP space—or Mechanical (HVACR), Electrical, and Plumbing industries.
LEARN MORE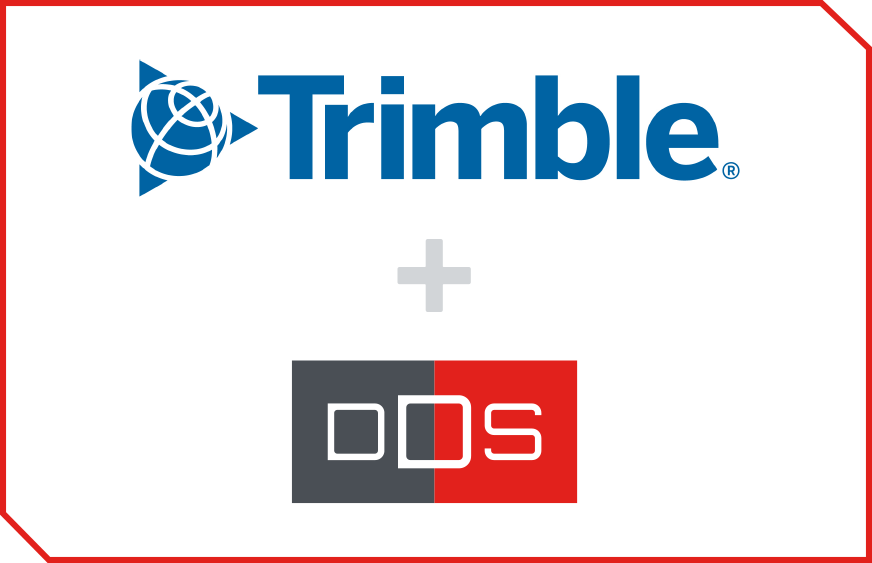 Refining the Product Content Process
One of the biggest roadblocks for distributors is managing high volumes of product content from numerous manufacturers in disparate formats.
Beyond what they require for their ERP systems, more and more distributors are building e-commerce sites, mobile apps, digital catalogs, and other tools to offer additional value-add services to assist their customers in researching and sourcing products.
Many companies rely on inefficient manual systems for product content management that are unable to keep up with regular product updates from multiple manufacturers, let alone facilitate the transformation of all this "raw" product data into the myriad formats required by each of their platforms or end uses.
From delayed time to market for new product lines and additional SKUs, to missed sales opportunities from incomplete information on e-commerce product pages, these challenges can quickly compound to impact the bottom line.
CONTENT/io is the intelligent solution you need, created by former electrical distributors who experienced these same issues until they figured out a better way. Our product content management service helps you:
Empower your customers with quality product content. Complete product information (for unlimited SKUs) from manufacturers makes you the reliable source for your customers' research and procurement.
Speed up time to market. Receive regularly updated product content already formatted to your exact specifications for quick upload to your webstore and other systems.
Free up valuable resources. Automated, tailored exports reduce staff time spent on manual product content management so your team can focus on revenue-generating efforts.
Increase sales. Offering an exceptional e-commerce experience, powered by improved product content, drives sales both online and through traditional channels.
Our custom ingestion process allows us to collect more and better quality product content from manufacturers than other providers can.

We don't alter manufacturer content—but we organize it for optimal usability and "prep" it according to e-commerce best practices (so you don't have to).

We deliver product content to you via custom exports designed for your unique e-commerce and business systems.

Both our ingestion and delivery processes are automated and scheduled so that updates to your manufacturers' product content are automatically picked up and added to your weekly feed.
Additional Value-Add Product Content Management Services
We are constantly working with our manufacturer and distributor partners to enhance, develop, and introduce new ways to improve product content and the way it's delivered, specifically in the wholesale distribution industry.
Because we understand—and listen to—the evolving demands and challenges facing distributors around the world, we are constantly adding value through expanded services to deliver unrivaled business results and customer satisfaction.
Product File Matching
Take the guesswork out of matching thousands of manufacturer products to your unique product IDs with our automated match algorithm.
Unlimited Products
Enjoy unlimited access to next-gen™ product content for more than 8.6 million SKUs across 1,600+ brands (and growing)—as well as an improved process for adding more SKUs to your site quickly and easily.
Category Management Tool
Put product classification in the hands of your internal product experts with an easy-to-use interface, and update this time-consuming manual process.
Contact us to learn more about these and other innovative, value-add product content management services.
CUSTOMER SUCCESS STORIES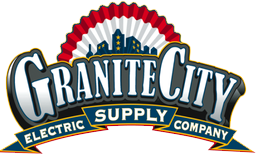 Product Content Upgrade Improves Granite City's E-Customer Experience
DDS helped Granite City Electric Supply Company streamline their entire e-commerce data process while improving the quality of their product content and adding more products to their site—all of which helped double their online sales in just a few months.

General Distributing Enlists Solution Experts for Groundbreaking E-Commerce Initiative
A new-age pioneer in the gas + welding industry, General Distributing launched a state-of-the-art website powered by DDS content, featuring exclusive, meticulous product information (including novel imagery) for thousands of cylinder gas variants.
Better Product Content for Better Engagement
Say goodbye to bad product content. Here's how we help you deliver the complete, consistent, and up-to-date product content your end customers are asking for.
EXPERIENCE NEXT-GEN CONTENT
Ready to upgrade your product content and drive sales? We'll show you how.
Schedule a complimentary consultation to discover how our automated solutions can help you simplify processes, elevate your content, and boost sales.