Our History
Located in Salt Lake City, Utah, DDS was formed in 2014 by distribution industry veterans Dale P. Holt—now our CEO—and Matt Christensen, our company president. Dale was the founder and president of Codale Electric Supply, Inc., growing the company over 40-plus years into one of the most innovative and fastest-growing electrical supply distributors in the nation. (Codale was eventually purchased by Sonepar, the largest electrical distributor in the world, in 2012.)
Matt was Dale's Director of IT at Codale for more than ten years, during which they were one of the very first independent electrical wholesalers to launch an online offering. This was in 2008, and the experience was an eye-opener for both of these forward-thinking businessmen.
After designing a beautiful and state-of-the-art webstore, they ran into an extraordinary challenge around gathering product content from hundreds of different manufacturers to populate the site. Not only was it difficult to get in the first place, but having to format all this disparate data for their e-commerce platform (and match it to their internal product file) was a slow and painful process. Even with a full-time person transforming data, after a year's time they only had a fraction of their more than 400,000-product inventory added to the site, so the numbers just weren't adding up.
Not only were they burdened with constantly managing content for hundreds of thousands of products, but their access to quality product content was also subpar; the data was often incomplete, inconsistent, and outdated. Yet they knew the rich content existed from their manufacturers—they'd seen it in the catalog room—it just wasn't available in full, let alone in a usable format.
Always the innovator, Dale wondered, "With all the technology we have today, why aren't we using better technology in our industry?"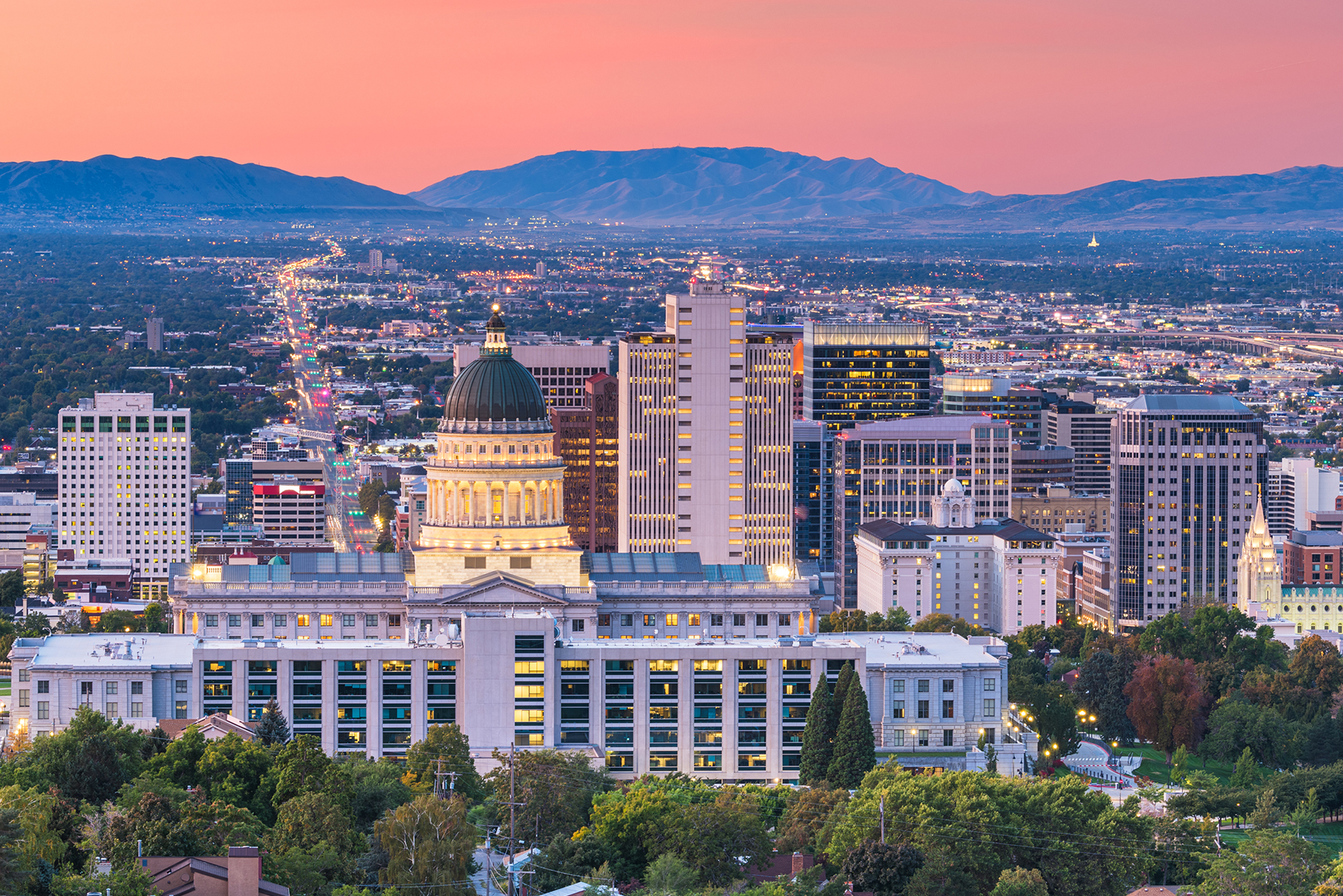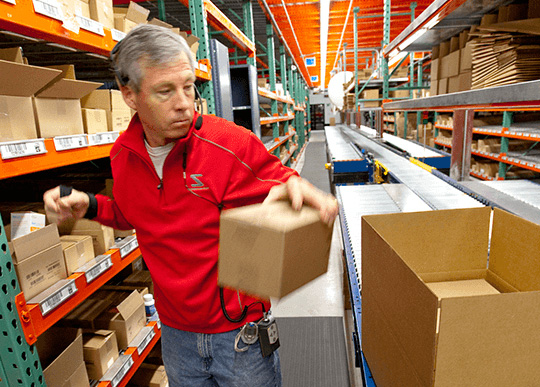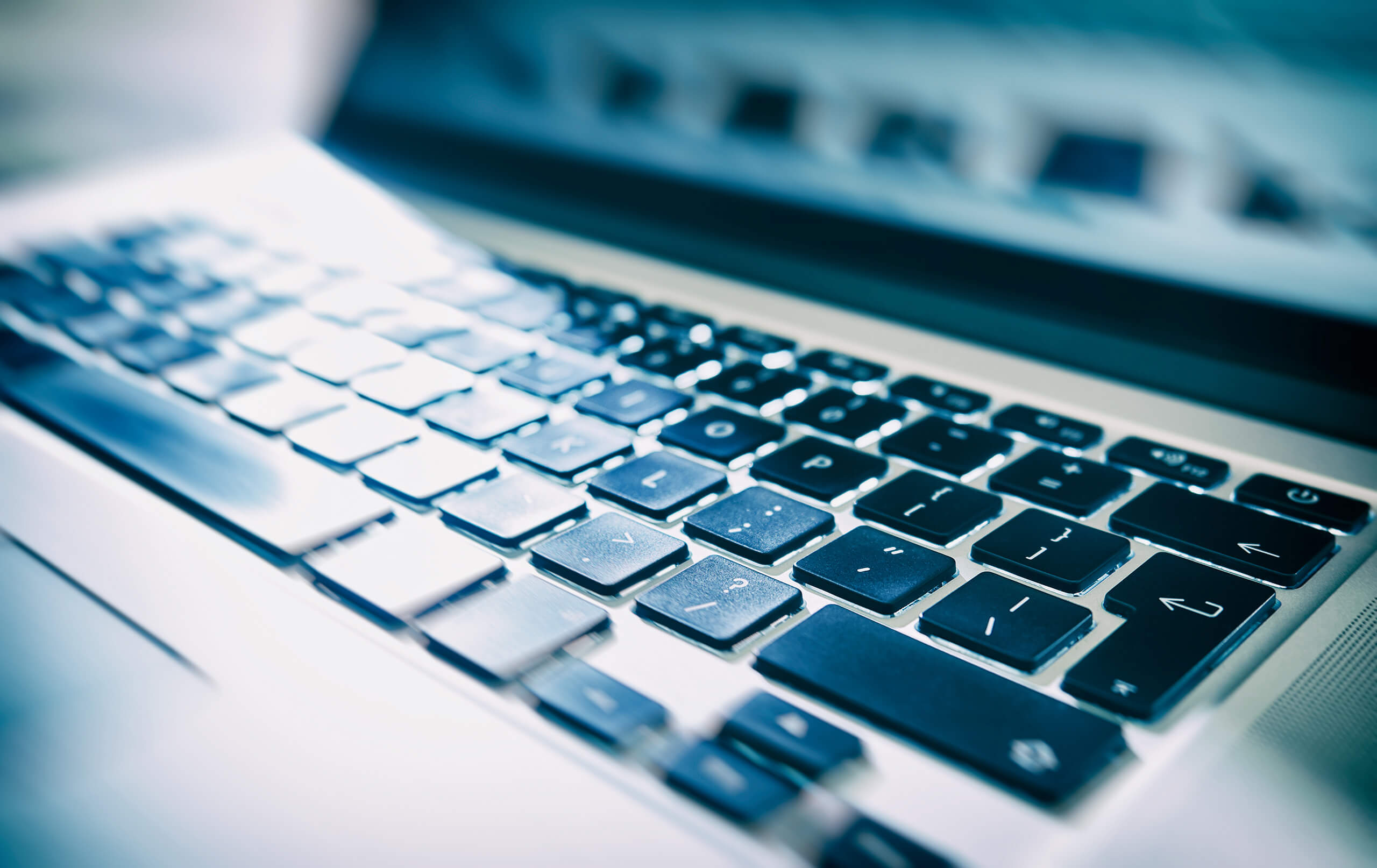 DDS Emerges: The Next-Gen Product Content Provider
Dale had always been an "early adopter" of technology and processes to innovate business. He and Matt were quick to recognize that the sheer difficulty of managing product content slows the entire e-commerce process, alienating end customers along the way with insufficient content. If a better solution existed, product content hassles could be a thing of the past.
It was this experience in particular that led Dale and Matt to re-think the approach to obtaining and working with product data, and most importantly, how to make it most useful to the end user experience.
Among their observations, it became painfully apparent that there was a distinct lack of technology in the distribution industry for this purpose.
In short, they realized this wasn't a content problem; it was a technology problem.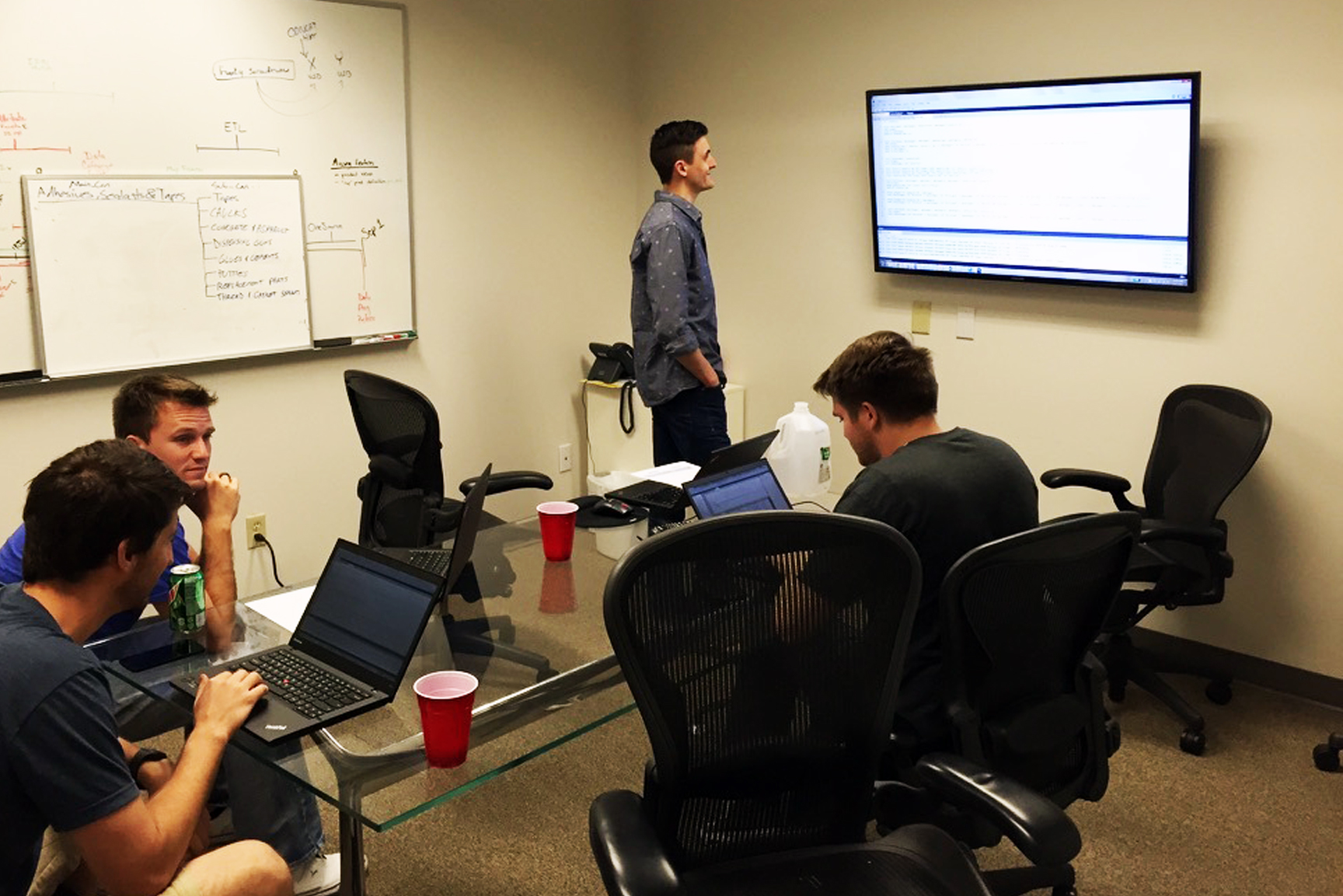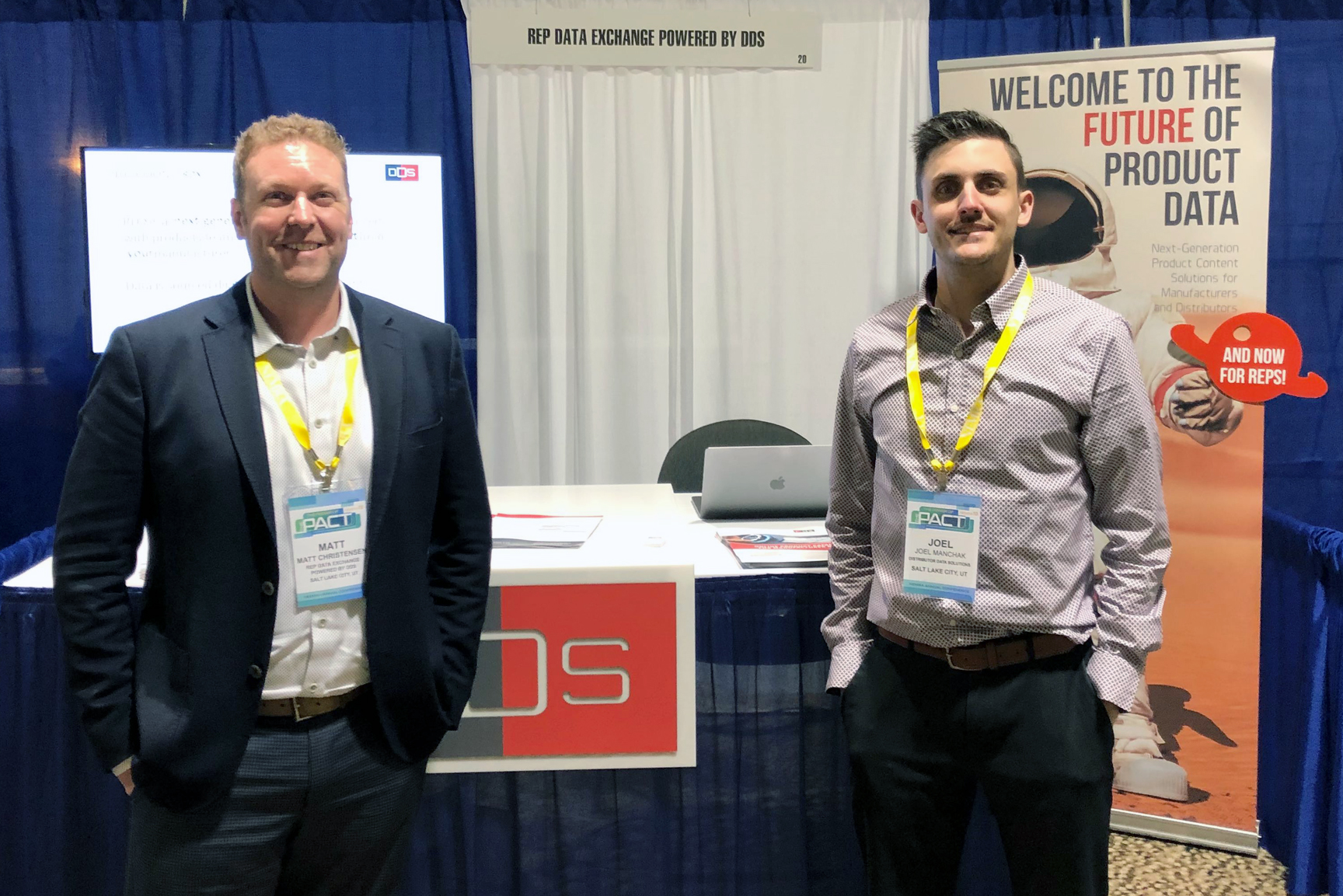 Powerful Content Solutions.
Powered by Leading-Edge Technology.
As one of the first independent electrical distributors to enter the online marketplace in 2008, we learned first-hand the challenges and pitfalls facing distributors in sourcing and managing product content from multiple manufacturers.
We recognized a critical need, and a clear opportunity, to improve how distributors obtain and work with product data, to ultimately deliver an exceptional experience to the end user.
Along the way, in working directly with manufacturers—the only true source of this critical information—we saw a similar opportunity to help these suppliers deliver their content more efficiently to their distribution partners.
With these goals in mind, DDS was formed as a dedicated product content provider for the wholesale distribution industry.
As with our past successful ventures, we hired some seriously smart people (from companies like Apple, IBM, and Goldman Sachs) and looked to technology to develop solutions that would benefit everyone from manufacturers and distributors all the way down to the (most important) end-user customer. A top priority from the start, we engaged innovative, senior-level software developers and ultra-savvy data analysts, all with diverse experience from outside industries, and took an outside-the-box approach to developing intelligent solutions for this new era of content and e-commerce.
Our vision was to deliver comprehensive, quality content—without limits imposed by outdated technology—that would be regularly maintained, and that could be quickly deployed to distributor websites and other business systems, regardless of technology platform, while remaining affordable.
We recognize that the only pure source of product information comes directly from manufacturers.
We employ the most intelligent technologies to gather this data and apply high-technology concepts, borrowed from sciences like Artificial Intelligence and Machine Learning, to offer solutions that are unique to the industry.
Our combined experience and intimate knowledge of the distribution industry allow us to focus on distribution- and customer-centric solutions.
In addition to utilizing best practices and applications as part of our commitment to professional software development, we believe that doing things "the right way" is the only way.
Our Team
What powers our superior product content experience? Great people. Meet our team of industry experts and world-class engineers.
Meet The Team
Careers
Want to help advance the distribution industry on the digital + e-commerce front? Learn how you can make your mark by joining our team.
Find Out More
Partners
We work with e-commerce leaders and innovative organizations to move the distribution industry towards improved performance. Explore our alliances.
Meet Our Partners
The DDS Difference
+
unique products with next-gen™ e-commerce content
+
who we source content from directly
+
unique product lines offered
+
serving multiple markets within the wholesale distribution industry
+
distributors and retailers receiving our next-gen content
Elevating Product Content for the World's Top Manufacturers + Distributors
Ready to upgrade your product content experience? We'll show you how.
Schedule a complimentary consultation with our sales team to discover how our syndication or content solutions can help you improve your customer experience and drive sales.