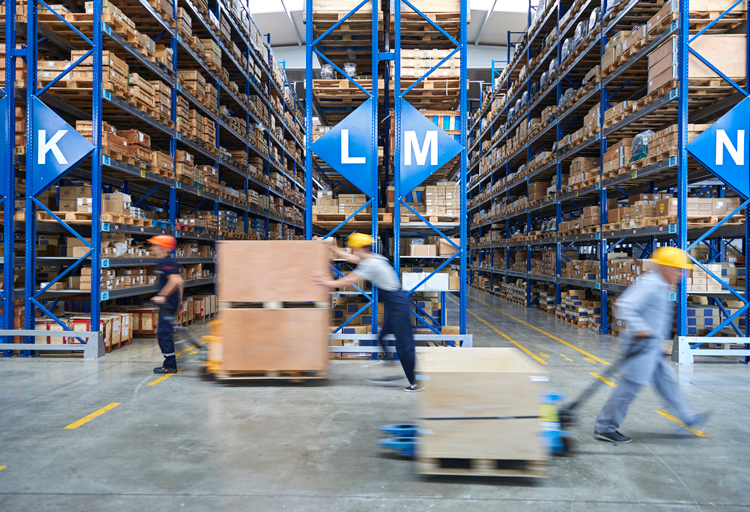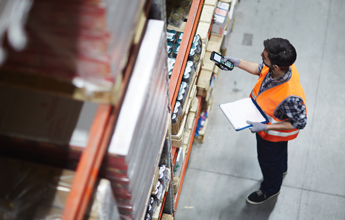 Built by Wholesale Veterans for the Wholesale Industry
Our industrial supply product content solutions were created by electrical distribution veterans who envisioned a better, more intelligent solution for delivering and managing product content for e-commerce and other digital applications. Now more than a decade later, DDS is a leading product content partner to the industrial supply industry.
With over a million industrial supply product SKUs from hundreds of manufacturers (with more SKUs and lines added every week), our next-gen™ content, and the way we deliver it, is unique—and vastly superior—to that of any other provider. Let us show you how!
Give us a try and see the DDS difference.
Request A Demo
Elevating Product Content for the World's Top Industrial Supply Manufacturers + Distributors
Our Next-Gen Product Content, in Action
Improve your online customer experience and drive sales with the best industrial supply product information available in the industry. Our content and our solutions are next-generation™ because:
We deliver everything manufacturers make available—without limits—including multiple, hi-res images and videos, 360-degree product views, 2D and 3D drawings, and countless other product documents. (Many content providers' legacy systems are just not capable of passing along certain types and volumes of manufacturer content.)
And, we deliver all this product information to distributors in e-commerce-ready format, already matched to their individual webstore and other business system requirements.
It doesn't get any better (or easier) than that.
The DDS Difference -
Industrial Supply Product Content
+
industrial supply products with next-gen™ e-commerce content
+
sourced directly from top manufacturers
+
multiple, hi-res product images + 360° spins where available
+
high-quality installation, application + other guides
+
supporting documents like spec sheets, drawings + more
Ready to upgrade your product content experience? We'll show you how.
Schedule a complimentary consultation with our sales team to discover how our syndication or content solutions can help you improve your customer experience and drive sales.