Syndicating Manufacturer Content to All Channels, Part 3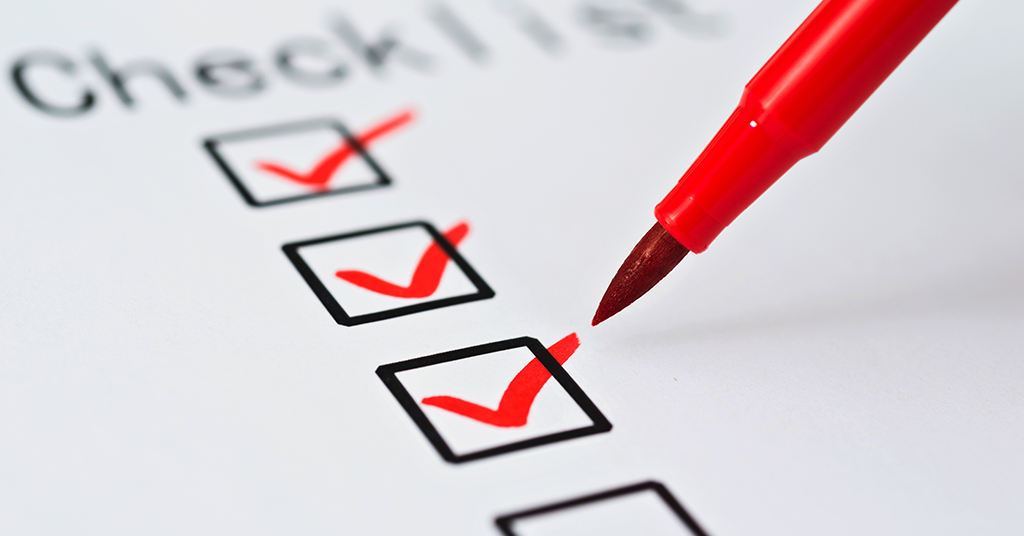 Matt Christensen
March 8, 2022
So, what does it take to be a full-channel syndication provider?
In Parts 1 and 2 of this series, we defined full-channel product content syndication and laid out some examples of why and how it's currently lacking in the wholesale distribution market. Now let's turn our attention to what full-channel product content syndication should look like.
From our experience working with some of the world's largest manufacturers across dozens of distribution verticals, we recognize there are four key requirements in order for a syndication solution—and similarly, the partner providing it—to be truly useful and valuable to a manufacturer.
First, a syndication provider has to make it easy to load all of your content—including unlimited types and quantity of media, and unlimited SKUs—and to do that they must be able to provide customized and automated imports for each manufacturer.


No two manufacturers (even in the same industry) are exactly the same, and as such – let's be very clear – your data shouldn't be treated the same. (Trying to shoehorn every manufacturers' data into a basic, rigid database inevitably limits the amount and the integrity of information that can be accepted—essentially commoditizing the data by excluding key information that can differentiate your products in the market.)
From a logistics perspective, larger and medium-sized manufacturers almost always have their content residing in disparate systems across their enterprise. If a syndicator can't provide customized imports specific to your content and your channel's needs, portions of your content will simply not be loaded, and therefore will never be available to your channel.
A valuable syndication partner should also have the technological savvy to help you automate the ingestion of your content on a regular, scheduled basis, both to reduce time and resources spent on data management, and so that updates to your product information are passed along to your channel efficiently and consistently.
Second, a syndication company must make it easy for your channel to consume and use your content. Ideally this means providing customized and automated feeds that push to each and every channel partner. Manufacturers who provide content in their distributors' desired format see exponentially faster time to market with their product information, which improves customer satisfaction and increases sales.
Third, a syndication partner has to be able to provide a scalable solution. This means they have to be able to deliver unlimited feeds to your entire channel, including globally, in any language.
Fourth, obviously the costs have to be affordable and predictable to you, the manufacturer—and should be offered at no charge to your channel.
All of this said, we only know of one true full-channel syndication provider (due in large part to the fact that this takes an astronomical amount of technology and talent), so—once again—if your syndicator, data warehouse or PIM provider is telling you that they can do any or all of these things, ask your channel if they really are. You may be surprised to hear their actual experiences.
+ + +
If you haven't already, make sure to read "Syndicating Manufacturer Content to All Channels, Part 1" and "…Part 2" as well.