Syndicating Manufacturer Content to All Channels, Part 1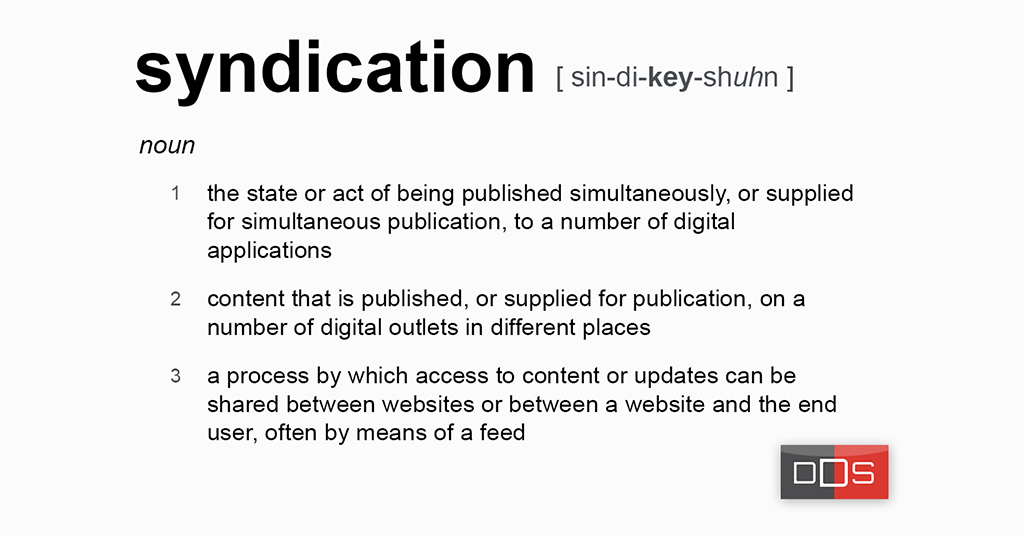 Matt Christensen
February 25, 2021
A Question for Manufacturers:
What is full-channel product content syndication, and why should you want it?
In working with hundreds of manufacturers and their distribution partners, this is a topic we at DDS come across a lot, so we thought it deserving of some explanation.
As we know, every manufacturer goes to market through multiple channels, and they may have sales and distribution partners in wholesale and retail spaces, or both. In addition to supplying the actual products, manufacturers produce a lot of detailed information about those products to help their channel partners market, sell and support them. Like so many aspects of business that have not only "gone digital," but are continuing to advance digitally, delivering this information—which we call product content syndication—has become a critical and complex process for manufacturers to manage.
So, what is full-channel product content syndication?
In a nutshell, full-channel syndication is the process of helping a manufacturer deliver their product content to their entire channel, whether it be wholesale distributors, retailers like Home Depot, Lowe's or Amazon, third-party syndicators, industry data warehouses, buying groups, or specialty software companies. For global manufacturers, this means the same thing, just on a world-wide scale.
As we'll touch on in this blog, because of the nature (and history) of the distribution industry, not many manufacturers currently have a true full-channel syndication solution. But as industries continue to evolve and trend towards digitization—especially driven by the demands of e-commerce—the need is growing, if not already pressing, for all suppliers.
What makes this full-channel scenario difficult for manufacturers is the fact that virtually every one of your channel partners requires (or will at some point require) your content in a unique format or template—according to the specific e-commerce platforms or other business systems that each uses—and often times, they need different SKUs or levels of content depending on regions they serve or internal requirements. (If you have 500 different channel partners, can your data team create, update and maintain 500 different usable templates?)
So, why should manufacturers want a full-channel syndication partner?
Ideally, as a manufacturer you want a single, easy and automated process to deliver all of your product content to your entire channel. However, we see many manufacturers dealing with a very fragmented approach to delivering content across their channel. Why? Well, as we mentioned, it's a complicated process. (Or at least it has been, to date.)
Obviously wholesale distributors have different needs, and historically have had access to different tools and data sources, than retailers. Most product content providers serving these channels continue to cater to one or the other, but not both. More recently, third-party syndication companies have arrived on the scene to help facilitate product content needs for e-commerce and other digital initiatives. As niche providers, none of these can offer a comprehensive (let alone elegant) solution to ease this growing burden on both manufacturers and their channel partners.
So, in a very realistic scenario, manufacturers could be paying five or more different companies to syndicate their content across multiple channels to serve a wide range of distribution partner needs and technologies. (And the challenge is that most manufacturers don't realize this until the work centers on—and overwhelms—e-commerce or IT teams, as each channel or partner "thinks" it needs its own solution. But more on that later…)
So, wouldn't it be ideal if there were just one partner who could manage this for you, and be the single source for every one of your distribution partners' needs?
That is full-channel syndication.
All that said, if your syndicator, data warehouse, or PIM provider is telling you that they offer full-channel syndication, we have some detail and questions to help you confirm. (We know of exactly one who can, by the way.) In the interest of keeping this post to a manageable read, we'll reveal all of this in Parts 2 and 3.
Or, if you'd like to hear more (including that list of questions to ask), please contact us – we'd love to talk!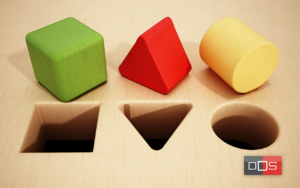 Keep Reading
Click here to read Syndicating Manufacturer Content to All Channels, Part 2