Introducing the Top 10 Reasons Distributors Choose DDS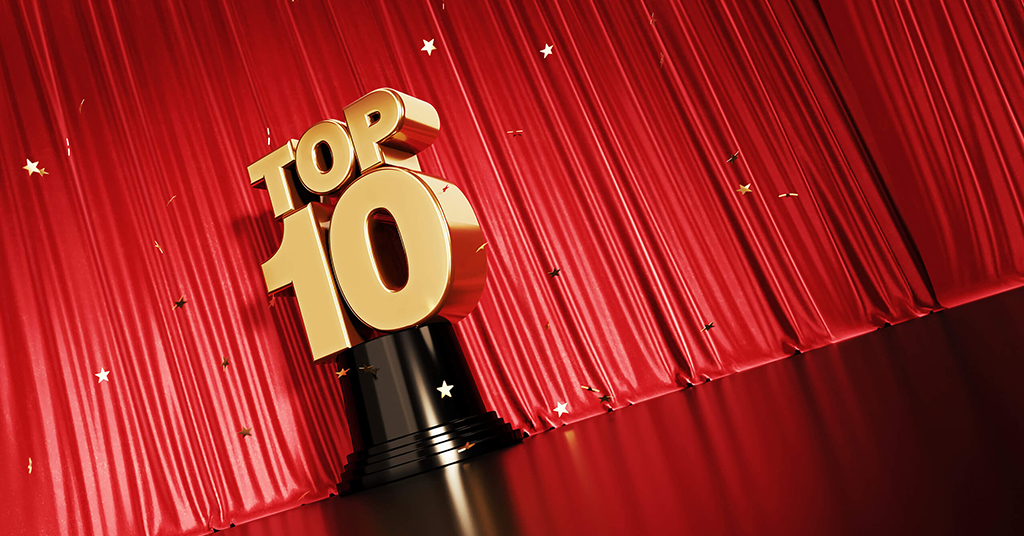 Jenny Christensen
August 11, 2020
In this blog, we're kicking off a special "Top 10" list—a series of posts explaining why it is that more and more distributors are choosing DDS as their partner for next-generation e-commerce product content.
In short, we want to set the record straight as to how the product content (and related solutions) that we deliver differ from—and are superior to—that of other providers serving the wholesale industry.  
A few things to keep in mind:
While this list is written for the distributor audience, the information is just as pertinent to manufacturers and other industry professionals, so make sure to pass this along to others inside and outside your organization for an informative read.
Spoiler alert: a similar "Top 10 Reasons Manufacturers Choose DDS" series is also coming soon.
Without further ado, we are proud to present the first (and most fundamental) Reason why distributors choose DDS for their e-commerce product content: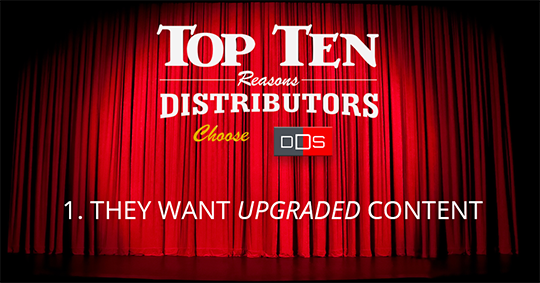 Reason #1: DISTRIBUTORS WHO CHOOSE DDS ARE LOOKING FOR UPGRADED PRODUCT CONTENT
Distributors choose to get product content from DDS because they recognize that content from other sources is insufficient for their e-commerce needs, and they're ready for an upgrade.
Put simply, DDS has more and better content than they can get from any other provider or develop themselves.
With more than five million SKUs from 900+ brands across multiple verticals (Electrical, Lighting, Solar, Plumbing, HVAC, Tool, Safety, Utility, Datacom, Industrial Supply, Automation, Industrial Gas + Welding), we have more content than any other provider serving the wholesale distribution industry. (And we're aggressively adding more lines and more SKUs every week.)
And when we say "more content" we don't just mean more SKUs – we also mean more volume and more types of content—more of the detailed, supplemental information that manufacturers produce—for those SKUs than other providers are able to offer. (More on this to come in Reason #2.)
Our content is better because we source and deliver it like no one else does—with e-commerce in mind.
From the way we ingest it from the manufacturer, to how we format and deliver it to you, the distributor (and a whole lot of sophisticated steps along the way), our content is designed for e-commerce. That's why we call it "next-generation e-commerce product content." Stay tuned for more on this too (Reasons #2-8).
And by the way, don't just take our word for it! Ask any of our customers. Most of them have experienced a legacy data source prior to working with us, but all are amazed at how much better the data is, and—most importantly—they have the site analytics to prove that more content, and better quality content, results in increased site visits which ultimately drives sales.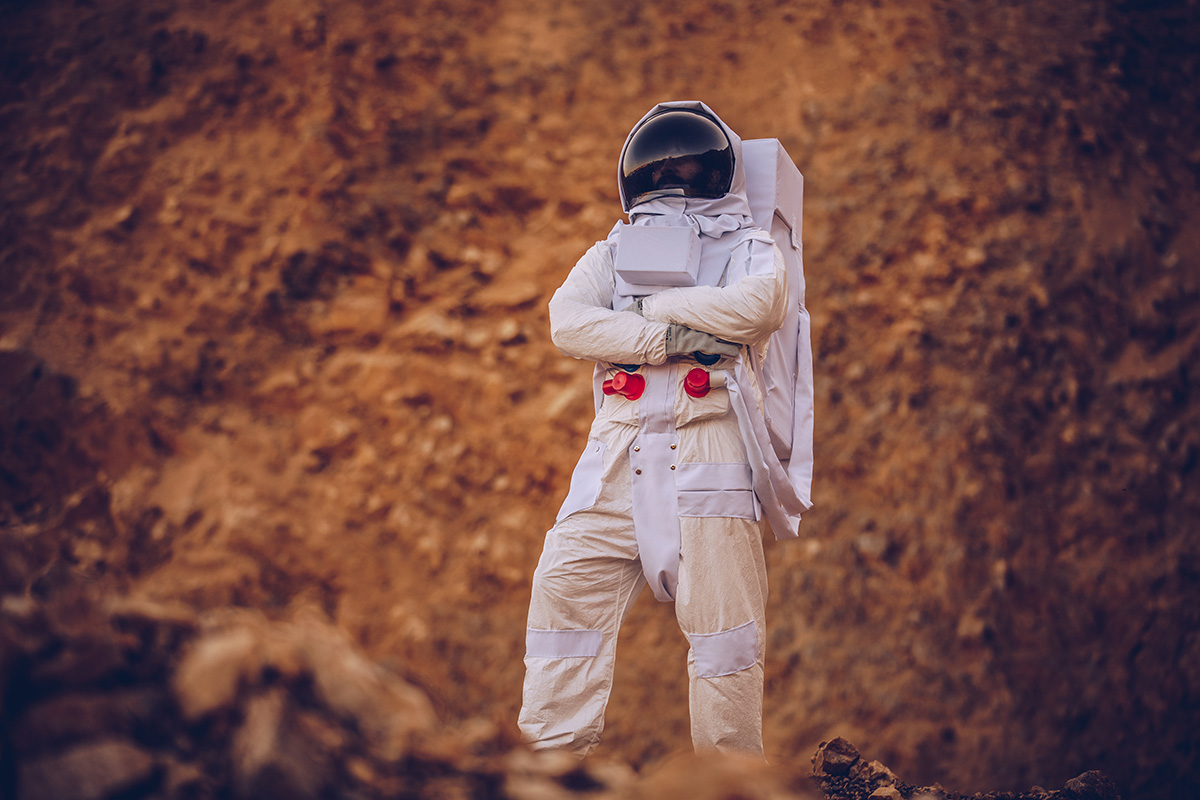 Stay Tuned for More!
Since starting this company five years ago—as a direct result of our experiences leading a successful distributorship, where we were one of the first electrical distributors to launch an e-commerce website—we at DDS have been (rather quietly) developing sophisticated, technology-driven solutions to help simplify and improve the exchange of e-commerce-ready product content for both manufacturers and distributors. The market is demanding better solutions—something the current COVID-19 pandemic has certainly exposed and "sped up" for many companies—yet our industry remains behind.
So… we're not going to be quiet anymore.  
It's time for the wholesale distribution industry to accelerate its efforts to digitize and get online. And it's time that we at DDS speak up (a LOT louder) to help it happen. In an ever-increasingly digital world, there are costs and consequences with continuing to work with insufficient content—which nowadays equates to underserving your customers, and even your own sales staff.
This "Top 10" list is part of our ongoing efforts to educate the industry as to the realities—and also the tremendous opportunities—involved with e-commerce product content. There is much more to come, via this series of posts, so stay tuned for the next Reason, where we'll dive deeper into what makes our content—and how we deliver it—a far superior solution to anything else available in the market today.
We'll see you next time!