WAGO Partners with DDS for Product Content Syndication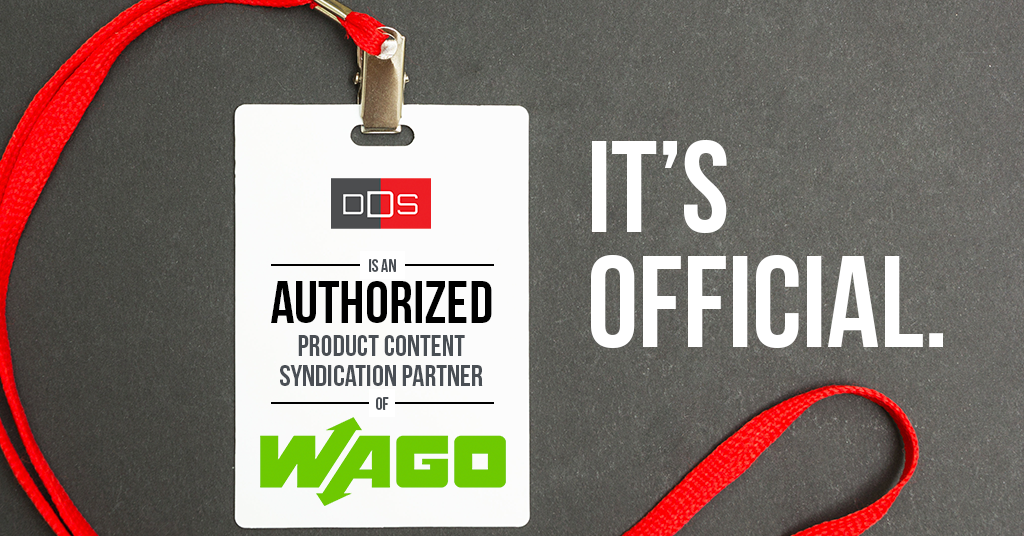 Jenny Christensen
August 5, 2020
DDS is proud to have been chosen by WAGO, a worldwide leader and innovator in spring pressure connection technology, as their preferred syndication partner for delivering product content to their extensive network of distribution partners serving the electrical and automation industries.
With some of the most robust and detailed technical product information we've seen, WAGO is committed to delivering high-quality, e-commerce-ready content efficiently and consistently across their channel. We're thrilled to be helping them make it happen.
For more information on SYNDICATION/io, our product content Syndication-as-a-Service offering for manufacturers, click here.