ABB NEXT-GEN PRODUCT CONTENT
POWERED BY DDS
Welcome to the Future of ABB Product Content
ABB has partnered with DDS, who will work directly with each authorized distributor to manage and deliver comprehensive "e-commerce-ready" ABB product content to populate your e-commerce website.
This new syndication solution will increase the speed and efficiency with which you receive ABB data and will improve the content experience for your website customers and your sales staff.
ABB would like each distributor to submit the SIGNUP/DATA REQUEST FORM here with your contact information and specifications on the file format and delivery method and frequency you would prefer.
This page also contains information ABOUT DDS, some informative Q+A on the new syndication solution, what to expect with the IMPLEMENTATION process, and details on DDS' customer SUPPORT.
Thank you, and we look forward to working with you!
– The DDS Team
ABB PRODUCT CONTENT REQUEST FORM
How It Works
DDS product content is sourced directly from ABB and delivered to each distributor with custom formatting for accurate, efficient integration into their unique e-commerce system.
In addition to delivering the most robust ABB content available, DDS assists with the management of that content for optimal usability, plus regular maintenance to ensure your end-user customers are always viewing updated information.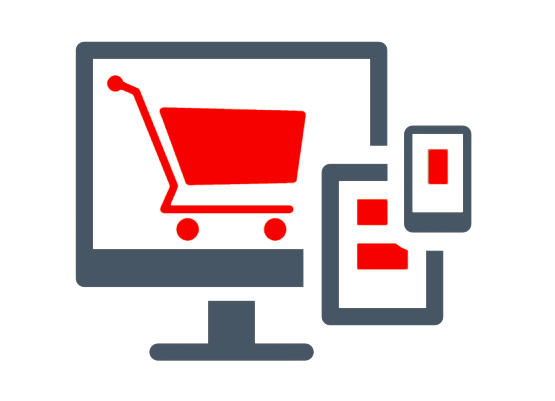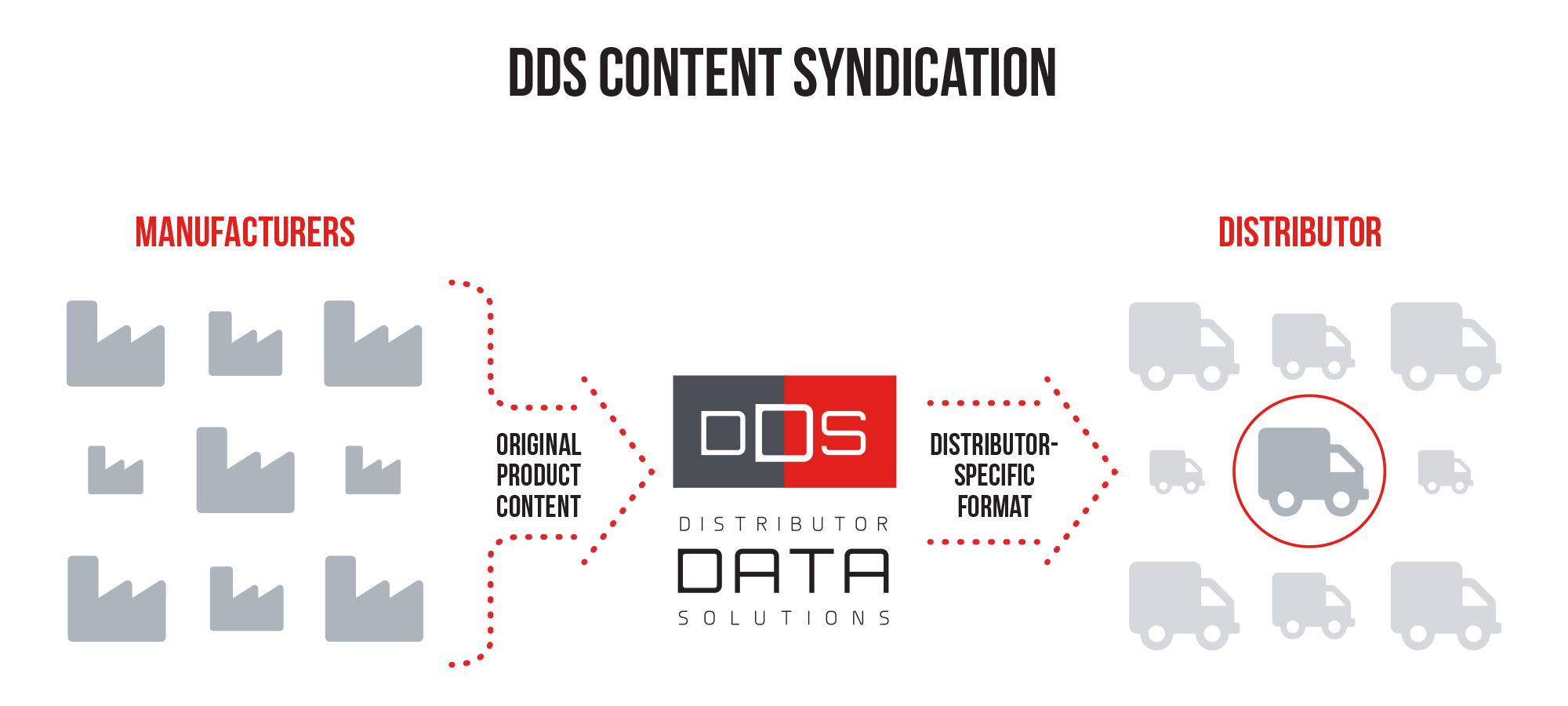 Product Content-as-a-Service model (as opposed to a "tool")

Complete features and specifications, hi-res images, videos, documents (spec sheets, brochures, installation manuals, CAD drawings, 2D + 3D drawings), 360-degree images, marketing information, application and warranty info and more

Includes regular maintenance so end-user customers are always viewing up-to-date information

Automated, scheduled imports are custom-formatted and delivered to each distributor for faster, easier integration into e-commerce systems
About DDS
With more than 50 combined years of intimate knowledge and experience running a successful distributorship, DDS (Distributor Data Solutions) brings unrivaled industry expertise—together with the most advanced data technologies and top-tier software and data engineers—to offer the most unique and advanced solutions available to the industry.
We work with more than 600 industry-leading manufacturers (representing over 1,400 brands) across Electrical, Lighting, Solar, Plumbing, HVAC, Tool, Safety, Utility, Datacom, Industrial Supply, Industrial Automation, and Industrial Gas + Welding industries to help them deliver next-generation product content to power distributors' e-commerce websites.
Leading e-commerce product content provider to the wholesale distribution industry
Electrical distribution industry veterans: 50+ years combined experience
Technological approach to delivering/managing content
End-to-end management of product content
Responsive, knowledgeable, U.S.-based customer support
DDS-Sourced ABB Product Content
Questions + Answers
Following are some questions and answers generated to help ABB and its distributor/channel partner customers understand DDS and our process for delivering product content going forward.
Implementation Process
DDS' in-house team is here to help ensure a successful project through implementation and beyond. Following is an outline of the onboarding process, which we have broken down into four distinct stages, with timeframes typical for each stage.
SETUP
During SETUP, we work closely with your team to identify requirements that will assist us in setting up your environment and configuring your exports according to your specifications.
Timeline: 1-2 Weeks
VALIDATION
During VALIDATION, we review the initial setup of your sample export, which includes verifying that file formats are correct for your environment and that all required fields are present in your export.
Timeline: 1 Week or less
DELIVERY
Once we are ready for DELIVERY, we will provide a sample export. After thorough quality control reviews, you will be up and running with weekly exports scheduled according to the delivery time and location you specified.
Timeline: 2 Weeks
REPORTING
REPORTING is an ongoing part of the SYNDICATION/io service and includes periodic reports outlining updates to ABB content.
Timeline: Ongoing
DDS' technical support team is comprised of members of our Data Team who have in-depth knowledge of our data and processes. We are also proud to be 100% US-based, in Salt Lake City, Utah (a.k.a. Silicon Slopes). Our customers love the responsiveness, professionalism and knowledge of our Data Team.
We utilize a robust Service Management platform to manage our support system, which gives customers access to a well-developed and user-friendly ticketing portal to submit and track tickets to completion, creating a transparent, integrated system to ensure timely and efficient resolution.