Panduit Partners with DDS for Product Content Syndication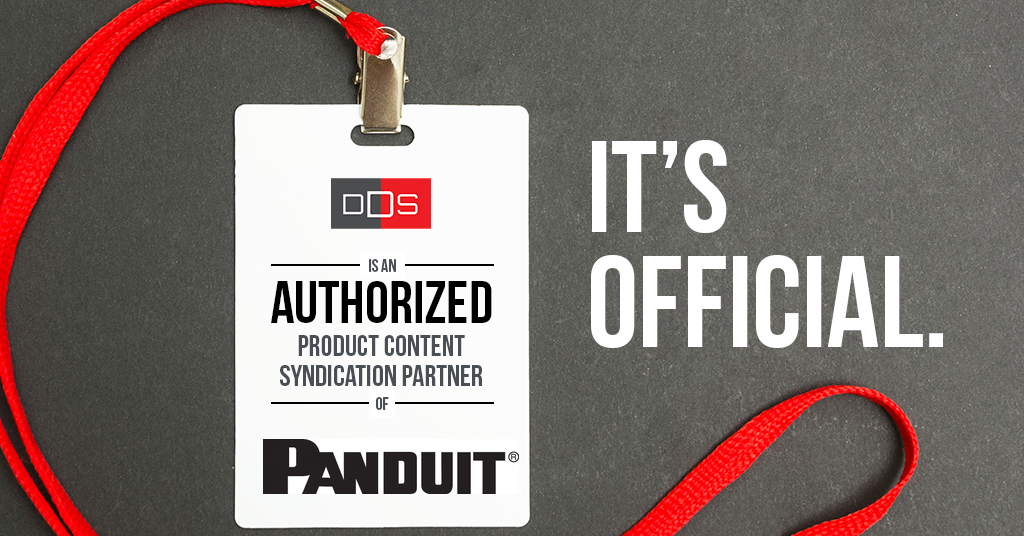 Jenny Christensen
March 10, 2020
DDS is honored to be working with Panduit, a global leader that engineers flexible, end-to-end electrical and network infrastructure solutions, as their preferred e-commerce product content syndication partner.
We're proud to be helping Panduit deliver their exceptional infrastructure product content to a growing number of wholesale and retail channel partners, and simplifying the process on both ends of the exchange, so all companies can stay focused on serving their customers.
For more information on SYNDICATION/io, our product content Syndication-as-a-Service offering for manufacturers, click here.