We help
make the content delivery process easier and more successful

for you—as one of IWDC's priority manufacturers.

In short, DDS has a proven solution to increase the speed and efficiency with which we can receive data from manufacturers and deliver it to IWDC Members to power their e-commerce websites and other digital applications.

To get started, please submit the form at right so DDS can contact you to schedule a complimentary consultation.

Read on for more information about our unique content delivery solution—SYNDICATION/io.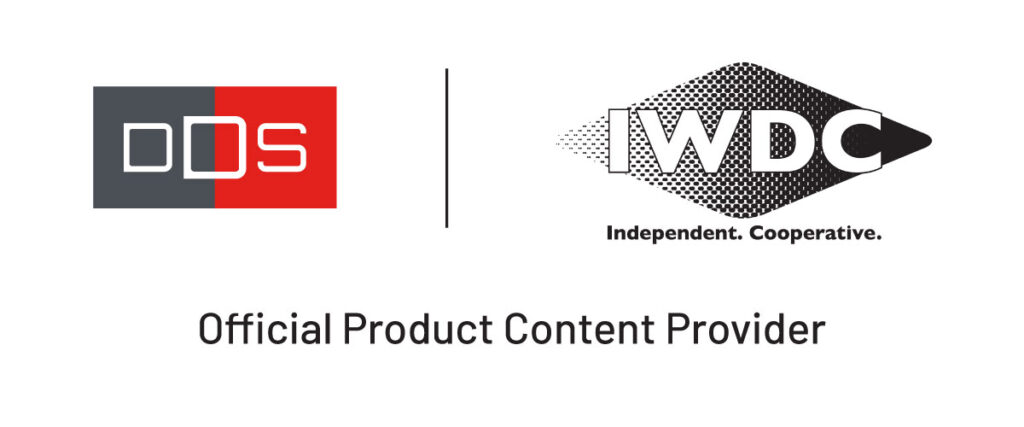 AUTOMATE YOUR DATA FOR DELIVERY TO IWDC DISTRIBUTORS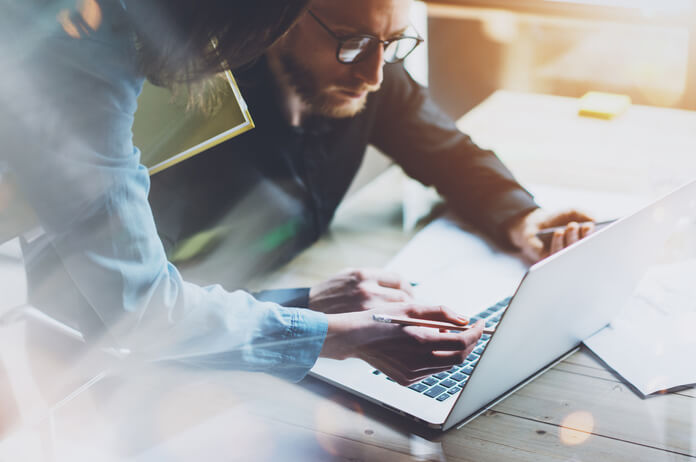 Struggling to get your content to distributors efficiently?
One of the greatest challenges facing manufacturers today is getting product data to all your distribution partners consistently and efficiently. Companies often end up wasting invaluable time and resources on inefficient processes (and multiple partners) for maintaining and transmitting product content, from ERP (master) product data to rich content and digital assets for e-commerce.
DDS has the ultimate solution. SYNDICATION/io, our industry-exclusive Syndication-as-a-Service solution, virtually eliminates all manual processes, drastically improving time to market for new and updated product information and reducing resources required to manage data.
This not only saves money, but will free up your team for other mission-critical work. INCREASED REVENUE
Average increase in online revenue when webstores are powered with rich (compared to basic) content TIME SPENT
Manufacturers spend 30% or more of their time preparing and sending product data using manual (compared to automated) processes DAYS
Manufacturers report that it can take up to four weeks to get a new product listed on even the most advanced distributors' websites FASTER
DDS is helping reduce the amount of time manufacturers spend managing data by as much as 60%
Automate your Content to IWDC Members
DDS makes it easy for manufacturers to send their product content to IWDC Members via our advanced syndication technologies and processes, which ensure accurate, efficient delivery into their unique e-commerce and business systems.
In addition to delivering the most robust e-commerce-ready product content available, DDS assists distributors with the management of that content for optimal usability, plus regular maintenance to ensure end-user customers can always rely on them for complete and updated product information.
Regular, automated flow of your complete, high-quality product content—fully tailored to each distributor's unique spec
Faster time to market for new and updated product content on partner websites ensures end customers are always seeing your most complete and current product information, giving you true competitive advantage
Less time and resources spent managing your product data delivery lets you focus on other initiatives
Trusted by the World's Top Distributors
Ready to AUTOMATE your product content to IWDC Members?
We can help with that.
Please provide your contact information so we can get started with a complimentary consultation.