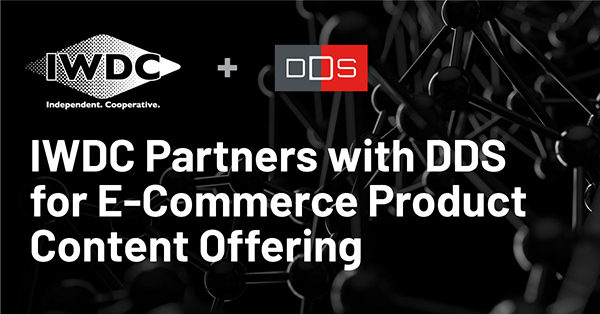 About Our Partnership
IWDC is a Member-driven purchasing + marketing cooperative made up of 138 privately owned independent welding + gas distributors throughout the United States, Canada and Mexico. With over 800 locations, IWDC Members represent the largest cooperative in the industrial gas + welding products industry.
IWDC's Members require the best product content for their digital marketing needs spanning websites, catalogs, marketing brochures and e-commerce. This collaboration between our organizations will lead to best-in-class product content for the welding industry. DDS' commitment to content, matched with the IWDC's deep industry knowledge, produces the best hard goods and gases content available.
Click here to read the full announcement on the IWDC-DDS partnership.
Industries Served
Industrial Gas + Welding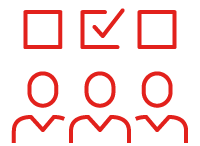 Audience
Distributors
Manufacturers
Additional Services
Purity Plus Specialty Gas Program
Exclusive Weldmark® Product Line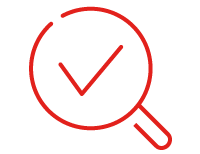 Market Differentiators
Rebate Management
+ Centralized Invoicing and Payment To Streamline Order-To-Cash For Both Members And Vendor Partners
+ Expense Control Program To Help  With Back Office Costs
+ Robust Networking Connecting Member and Vendor Partners
IWDC Product Content Hub,
Powered by DDS
IWDC and DDS have teamed up to provide IWDC Members with best-in-class digital product content, via an innovative delivery system that simplifies the entire process for both distributors and manufacturers.
Click below to learn more, or to participate in the IWDC Product Content Hub, Powered by DDS!
To the IWDC Content Hub!
About IWDC
The IWDC is a cooperative, formed in 1994, which leverages the strengths of its independent welding distributor Members across North America. IWDC Member companies collectively represent over $3.2B in sales, serving a wide range of industries. The common denominator is that these industries look to them for industrial, specialty, and medical gases as well as related equipment, welding hard goods, and consumables. End-use customers served by IWDC Members benefit from having the unparalleled expertise of a local Member distributor who has access to national scale purchasing and marketing programs.

Want to see how DDS + IWDC can help you?
Schedule a complimentary consultation to learn more about our partnerships and how our collaborative solutions can help you improve your product content experience.