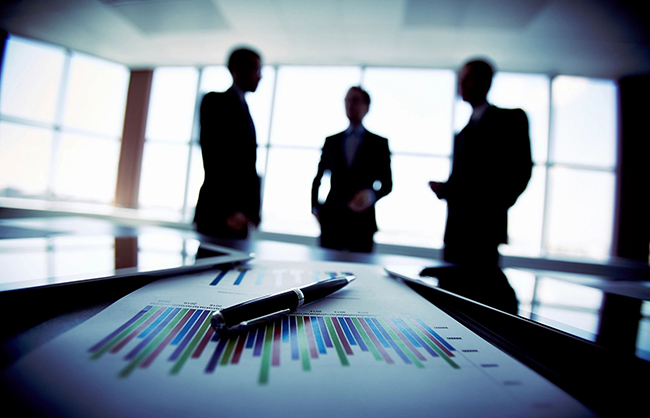 About Our Partnership
Headquartered in Raleigh, North Carolina, CMG operates as a marketing consulting firm with a specialization in aiding distributors and manufacturers in business growth. Their expertise extends to manufacturers, distributors, distribution technology providers, and industry associations, making them a pivotal partner in advancing digital initiatives and fostering industry-wide progress.
DDS is a valued collaborator of CMG, and together we work to educate the electrical and HVAC industries on the significance of quality e-commerce product content and the positive impact it can have on a business. CMG's extensive knowledge of the electrical and HVAC sectors is instrumental in supporting DDS' efforts to help the industries succeed online. CMG champions the broader industry-wide push towards digitization and the adoption of relevant technological advancements.
DDS truly appreciates our ongoing collaboration with CMG. Together we remain dedicated to furthering the growth, advancement, and market competitiveness of companies within the electrical and HVAC industries. This continued partnership highlights our commitment to driving success and actively shaping the wholesale industry's digital future.
Industries Served
Electrical
HVAC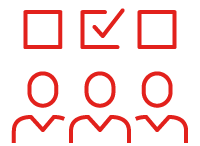 Audience
Distributors
Manufacturers
Suppliers
+ Others seeking consulting services in the Electrical/HVAC industries
Additional Services/Solutions
Business strategy development
+ Integration of independent sales agencies into the channel strategy
+ Customer research for distributors and manufacturers
Customer satisfaction initiatives
Metric recommendations
+ Supplier participation with E-commerce marketing initiatives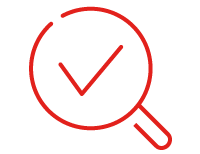 Market Differentiators
+ Gathering customer insight in preparation of a site as well as identifying their satisfaction with a company's E-commerce initiatives
+ Idea generation to support site content development
+ Recommendations to support site adoption
+ Initiatives to drive utilization as recommendation of site metrics
About Channel Marketing Group
Channel Marketing Group is a growth consultant to distributors and manufacturers in the electrical and industrial industries. For over 22 years they have helped companies improve their strategy, drive their marketing and gain insights via market research. CMG's objective is to generate ideas that drive growth. CMG has integrated e-commerce into client strategies, helped gather customer insights and recommended strategies to drive utilization.

Want to see how DDS + Channel Marketing Group can help you?
Schedule a complimentary consultation to learn more about our partnerships and how our collaborative solutions can help you improve your product content experience.