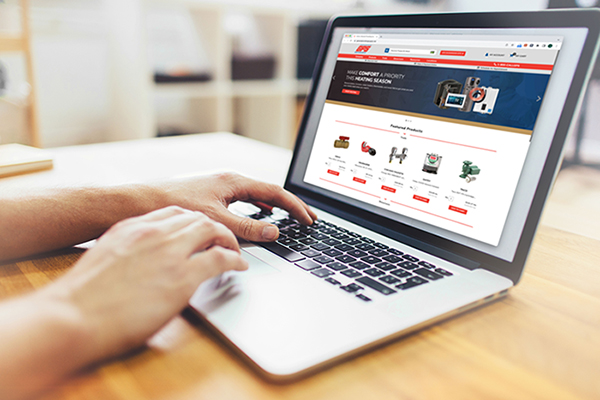 About Our Partnership
Billtrust is a leading e-commerce platform provider with a strong presence in the digital commerce arena. With a wealth of experience and a commitment to innovation, Billtrust specializes in empowering businesses to succeed online through a turnkey e-commerce sales solution that provides product information, customer-specific pricing, product availability and ordering capability with an exceptional online experience through automated processes.
Trusted by small- and medium-sized businesses (SMBs), corporate wholesalers, and distributors, Billtrust eCommerce offers a single-vendor solution that's integrated with the leading enterprise resource planning (ERP) systems. Best of all, Billtrust webstores are built to increase sales and effortlessly scale with growth.
DDS + BillTrust work together to strategically align e-commerce product data with buyer needs, ensuring that relevant products are displayed, information is easily digestible, and the buyer is supported through their entire online journey and checkout experience.
Industries Served
Distribution specifically focused on HVAC, PVF + Plumbing
Medical Equipment + Suppliers
Technology
Business + Professional Services
Construction
Transportation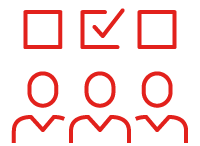 Audience
Distributors
Manufacturers
Suppliers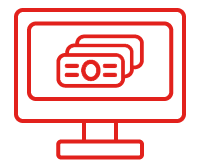 ERPs Supported
Epicor Eclipse
Epicor 21
INFOR Sxe
INFOR CSD
Acumatica
Sage 100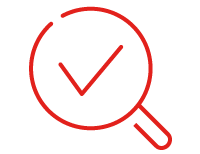 Differentiators
+ All-in-one e-commerce, PIM, Mobile App, CMS and AR automation solution
+ Hardware and software is maintained, supported and hosted by one company
+ Unlimited access to a U.S. based team supporting every aspect of your entire e-commerce platform
+ Integrations between systems
+ Client Success Management for ongoing consultation to ensure e-commerce success
About Billtrust
Billtrust offers an intelligent eCommerce B2B/B2C webstore platform and mobile app. Purpose-built for wholesale distributors and manufacturing businesses, their solutions allow their customers to stay competitive and innovate with an integrated, holistic solution. Billtrust eCommerce helps you address the many challenges of today's B2B and B2C landscape so you stand out from the competition, even with limited resources.

Want to see how DDS + Billtrust can help you?
Schedule a complimentary consultation to learn more about our partnerships and how our collaborative solutions can help you improve your product content experience.