Industries Served
Industrial Automation
Industrial Control
Plant Automation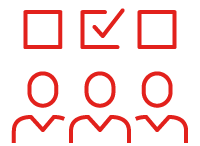 Audience
Distributors
Manufacturers
Strategic Business Partners
Additional Services/Solutions
Semi-Annual Meetings
Leadership Programs
Networking + Education Roundtables
Financial Benchmarking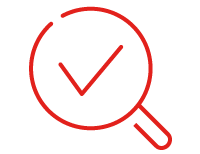 Market Differentiators
+ Continued Education for Distributor Members
+ Social Media Promotion for Member Companies
+ Women in Automation Group
+ Members-Only Directory
About AHTD
AHTD advances the high technology distribution industry by delivering the resources, education, and unparalleled networking opportunities that help members innovate, collaborate, and achieve their business goals faster. AHTD is comprised of nearly 300 automation solutions provider and manufacturer members who are doing high tech better by manufacturing, delivering, and integrating technology-based products, services, and solutions into existing systems to make factories safer, products more reliable, and industrial systems more consistent.

Want to see how DDS + AHTD can help you?
Schedule a complimentary consultation to learn more about our partnerships and how our collaborative solutions can help you improve your product content experience.