How We Work Together
In just a few years' time, TradeTech has become the preferred business system platform for manufacturer representatives in the electrical wholesale distribution industry. DDS integrates with TradeTech's platform to provide reps with DDS' next-generation product content in another vital channel for the industry. Together we help reps further support their manufacturers, distributors and customers by providing a local source for this critical product information that assists end users as they research and source materials.
About TradeTech Solutions
TradeTech Solutions, Inc. was incorporated in 2006 to provide web-based software solutions for the electrical industry. With applications like TTS Platform, which includes Quotations, CRM, Sales Analysis, Marketing and Order Entry, TradeTech Solutions helps companies large and small to digitize their business with tools for improved organizational processes and more advanced marketing capabilities.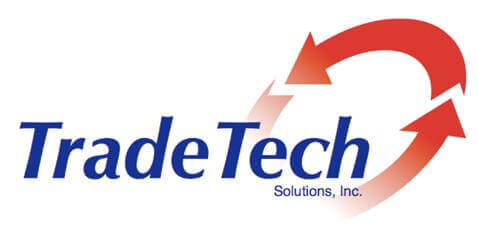 Industry News: Trimble + DDS Collaborate to Provide Next-Generation Product Data Solutions to Contractors, Distributors and Manufacturers
Click here to read the full announcement.
Learn More