How We Work Together
HARDI is now the single marketing and distribution resource devoted to the advancement of the science of distributing HVACR products and supplies. One of HARDI's most important functions is to provide a means of disseminating information to its members and communicating with other segments of the industry.
As an official member of the HARDI industry association, DDS is working with several HARDI member distributors and manufacturers to facilitate the exchange of next-generation HVACR product content to power e-commerce websites and other digital applications.
About HARDI
HARDI (Heating, Air-conditioning and Refrigeration Distributors International) is the single voice of wholesale distribution within the HVACR industry.
HARDI members market, distribute, and support heating, air-conditioning, and refrigeration equipment, parts and supplies. HARDI Distributor members serve installation and service/replacement contractors in residential and commercial markets, as well as commercial/industrial and institutional maintenance staffs. HARDI proudly represents more than 480 distributor members representing more than 5,000 branch locations, and close to 500 suppliers, manufacturer representatives and service vendors. Learn more at hardinet.org.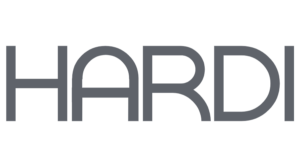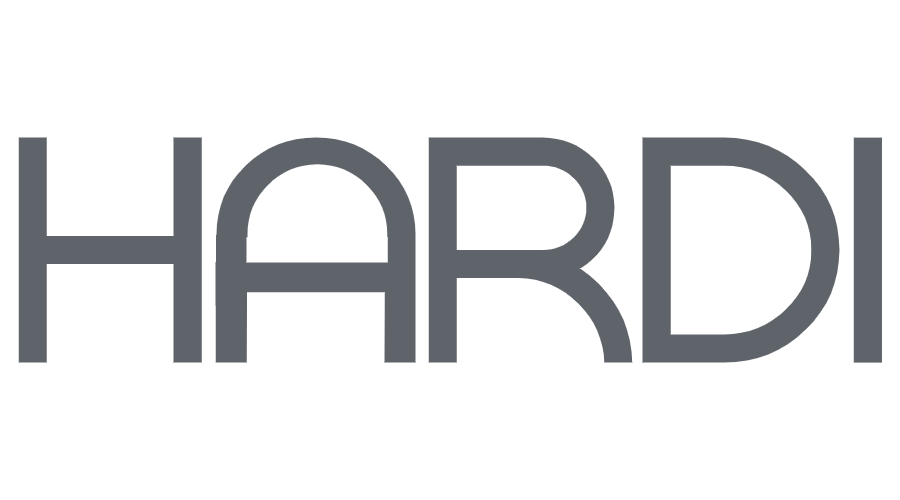 Industry News: Trimble + DDS Collaborate to Provide Next-Generation Product Data Solutions to Contractors, Distributors and Manufacturers
Click here to read the full announcement.
Learn More